What is Photobook ?
Our PhotoBook is the intersection where elegance meets modernity. Although our designs are reflective of timeless styles, we use only the best and latest materials including pearl paper, high quality color printing, and seamless binding.
PICK THE SIZE
HARDCOVER
Our hardcover exterior elevates your PhotoBook to a higher level of quality.Our durable spines are meant to protect your PhotoBook's pages to guard against creasing and tearing.
PERFECT BINDING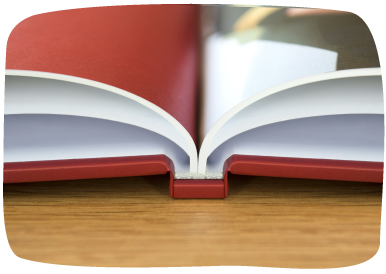 Our PhotoBook binding is created to specifically protect your book as well as keep the pages together between the two covers.
PEARL PAPER
Our PhotoBooks also utilize unique pearl paper to give your pictures that extra gleam to provide that ultra polished result. This specialized paper is water resistant and has an elegant and smooth texture.
6 COLOR PRINTING
We use a complex color palette for our photo printing to ensure that we are catching every color within a given picture.By using 6 color printing, your photos remain brighter and closer to the original colors.